The Dina, also known in Taiwan as the Chuang Zao Zhe 50 is a home video game console of the third generation originally manufactured by Bit Corporation, later sold in the United States by Telegames as the Telegames Personal Arcade. It is a clone of both the ColecoVision and Sega SG-1000 consoles, with one cartridge slot for each platform, and came bundled with the game Meteoric Shower, which was built into the system.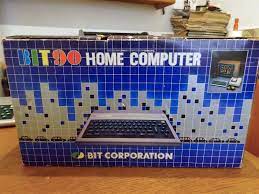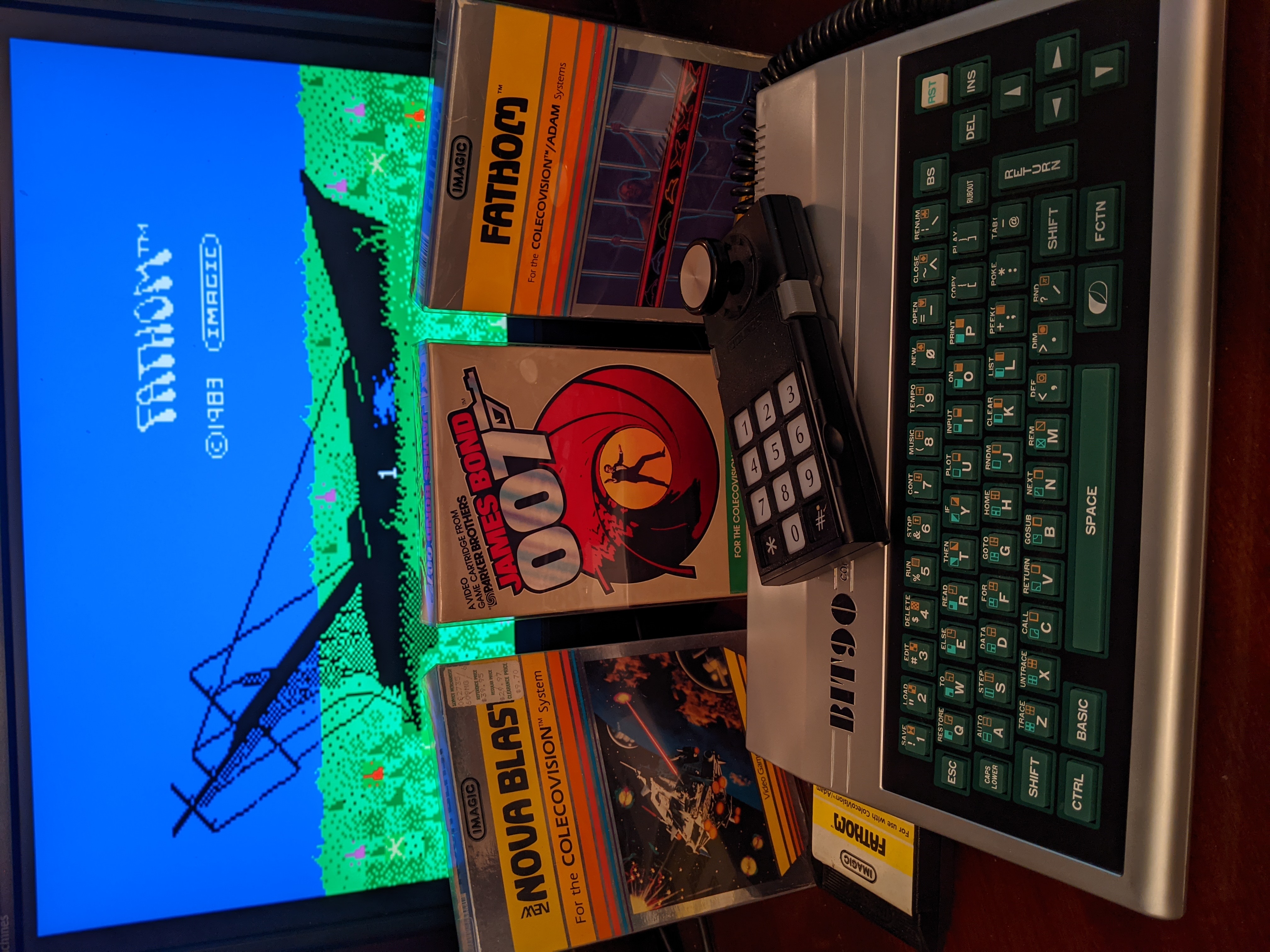 Manufacturer : Bit Corporation
Model : Bit 90 Home Computer
Origin : Taiwan (Old-Computers put it in South Korea)
Year of manufacture / commercialization : 1983 according to Old-Computers, 1984 according to Retroinformatica.net
CPU : Z80, at 3.6Mhz according to Retroinformatica.net and 3.85Mhz according to Old-Computers (is it possible that the discrepancies are due to the differences between PAL and NTSC models?).
Video : generated by a Texas Instruments VDC . TMS9929 in the case of PALs, TMS9118 in the case of the NTSC console.
RAM : 2Kb brand new
VRAM : 16Kb
Sound : generated by a Texas Instruments SN76489
Included language : Bit90 Basic 3.1
Connections : two joystick ports, one Colecovision compatible cartridge port, one expansion port, RF output, audio / video / tape player port, power connector. The video output is RF or composite video, not RGB as stated in the instructions, in The Museum or in Old-Computers.
VIDEO____________MANUAL_________________ FLYER